ELOPEMENT & INTIMATE WEDDING PACKAGES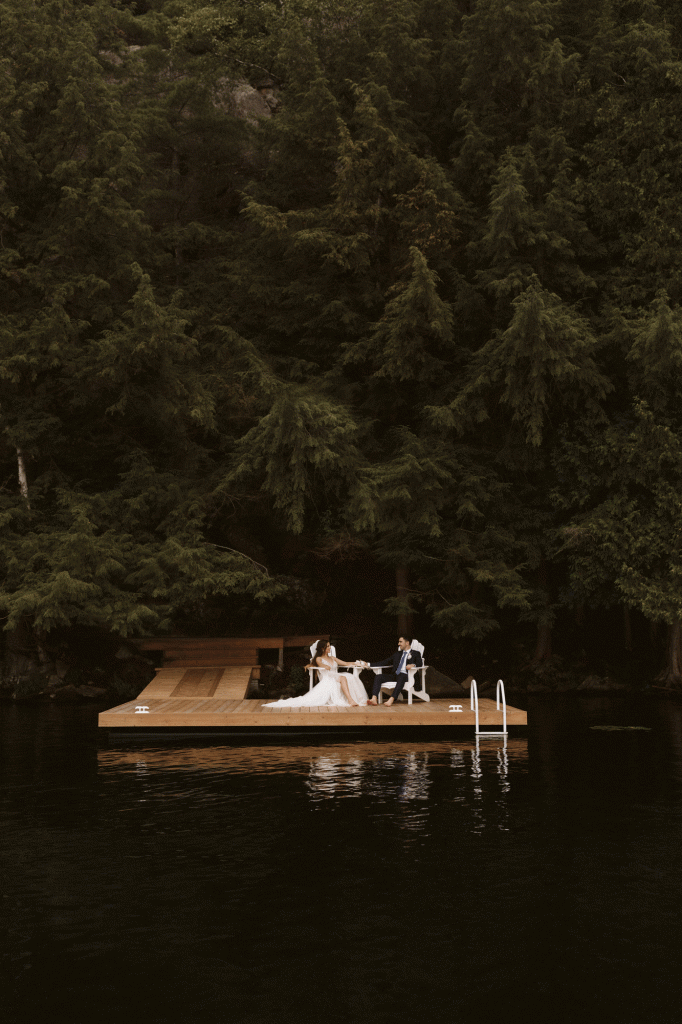 Up to 4 hours of coverage


Planning assistance
(vendors, timeline, location scouting)


photo gallery
*Travel + accommodations not included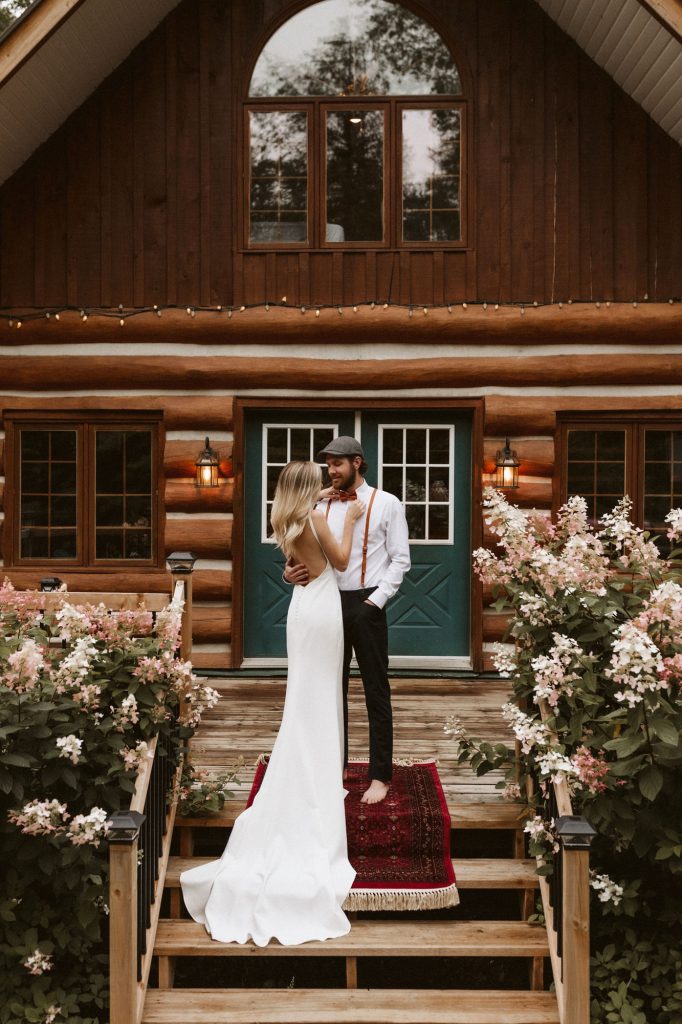 Up to 8 hours of coverage
Planning assistance + recommendations (Vendors, timeline, location scouting) 
Adventure + activity planning
photo gallery
*Travel + accommodations not included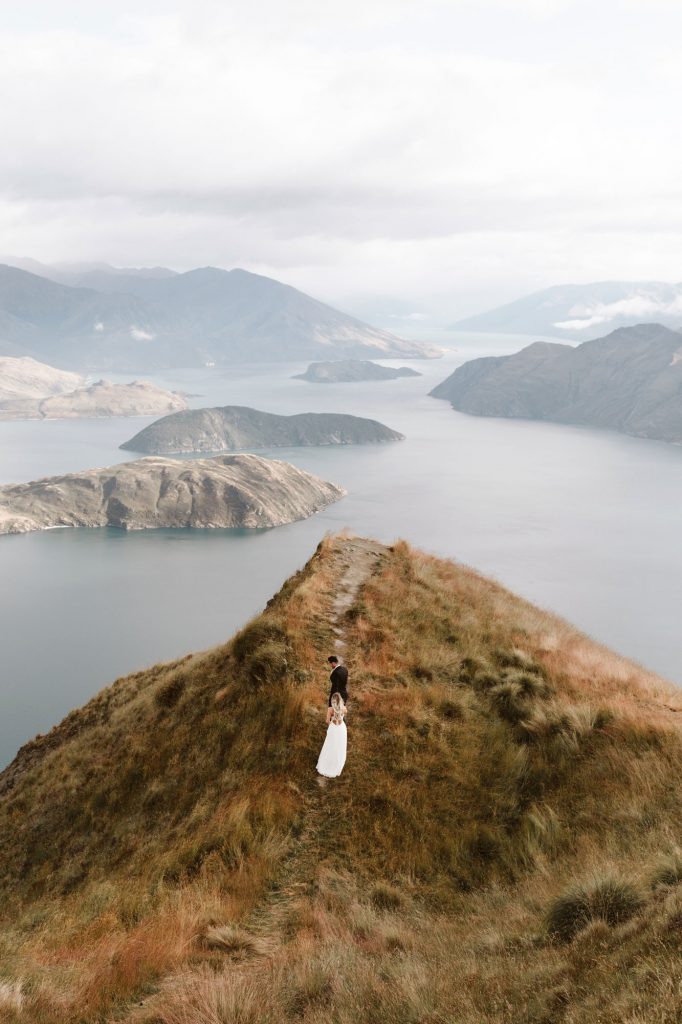 Up to 2 Days coverage
Planning assistance + recommendations (Vendors, timeline, location scouting)
Adventure + activity planning
photo gallery
*NO additional travel fees. all included!
Take a looks at my confirmed travel dates for 2022. Discounted rates can be considered when booking during these times.
Don't see your desired destination on this list? That's okay, let's plan something different. Send me an inquiry and we can explore other destinations together.
California January 19-30
Costa Rica March 7-24
Norway April 11-21
Greece May 4-14
Florida June 4-9 
Iceland September 1-8
British Colombia  September 
Costa Rica November 5-30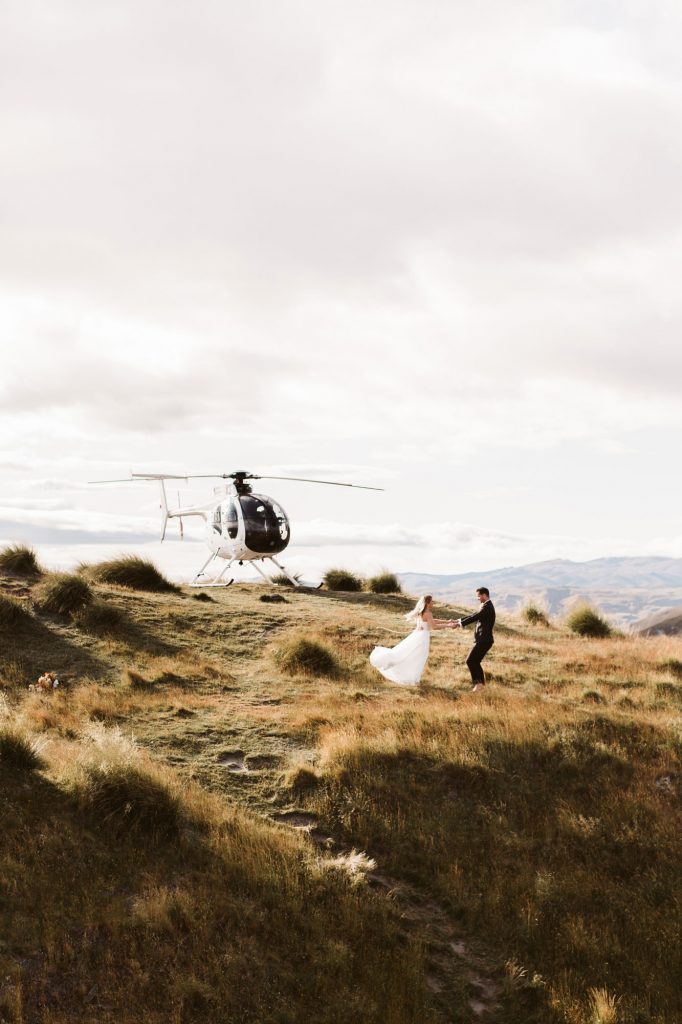 I'm so happy you're here! Please check out my instagram page if you haven't already.