Lover of the moon, forest and lakes.
In my 7+ years as an avid traveller and photographer, I've had incredible opportunities to get to know myself and my clients. Through that I've discovered there's nothing I'm more passionate about than planning and capturing your moments in intimate settings.
If you're feeling lost in the chaos of planning a big wedding, I've been there. I want to help you quiet the opinions of everyone else and re-focus on who you are and how you want your day to reflect that. 
As someone who has done the big wedding thing, I only wish someone would have told me to listen to my heart and follow it to plan my own wedding. 
What are you envisioning? Are you dreaming of getting married in the company of a few friends and family in your favourite place? Maybe you're the type that wants to elope just the two of you? Or maybe you're unsure. 
I can help you make sense of a dream that can become your reality! 
I'm in love with people who aren't afraid to dream and live spontaneously. My heart grows every time I find a view that takes my breath away or a place where you can scream at the top of your lungs and no one would hear you.  It could be a flight across the world, a hike up a mountain, heading deep into the forest or finding a little island on the lake-I love finding those places. 
Share with me what you love, your visions, the unimaginable dreams in your head. I want to help you seamlessly plan and execute your dream day so that you feel all the surreal and raw emotions on your special day.
If this sounds like you, please reach out and let's start brainstorming this journey together.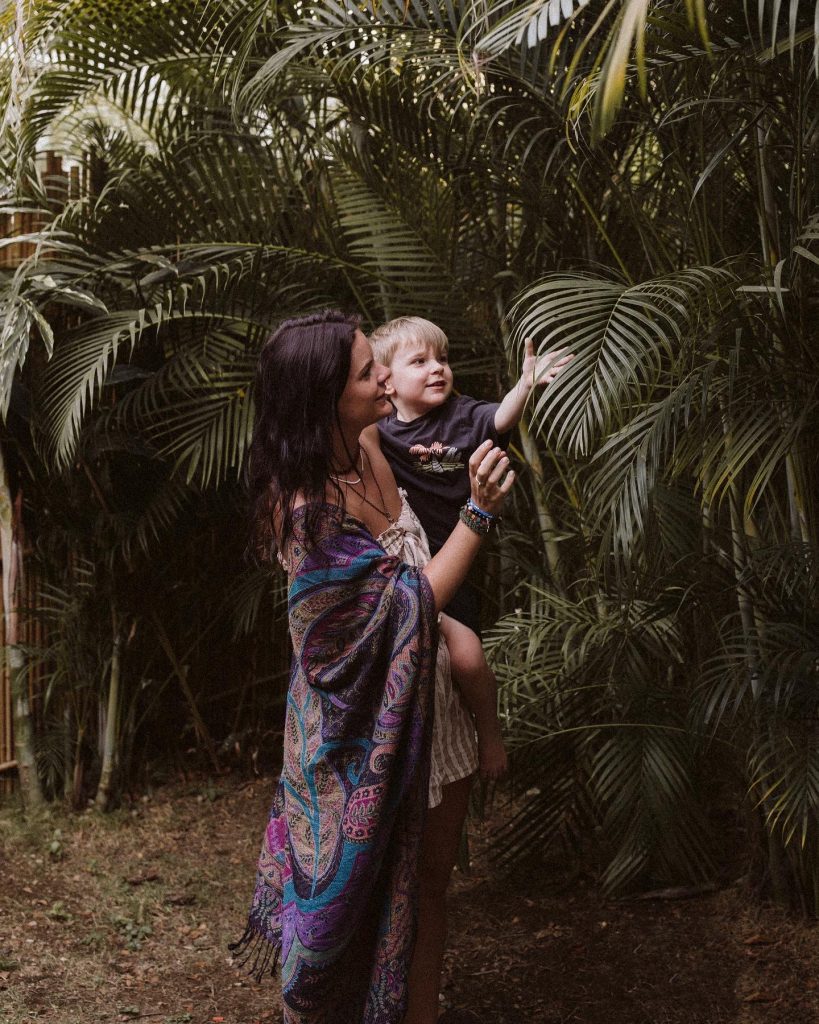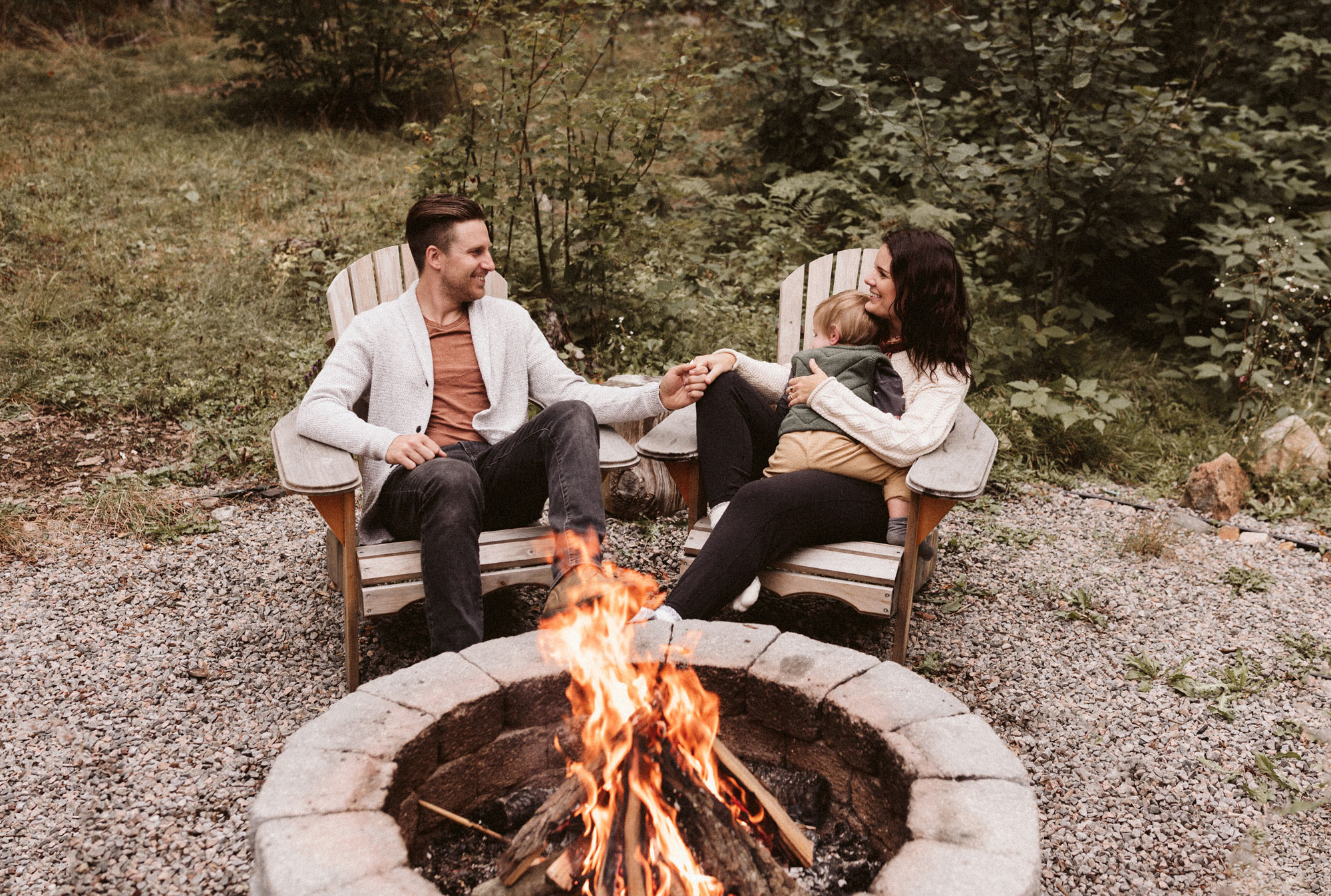 I find so much of myself in nature. Whether I'm at home with my family searching for a new secluded island in our little tin boat, hiking in one of Ontario's beautiful provincial parks, or heading out to the next destination on my never-ending travel list, I'm all for following adventure. 
Want to know more about me? Feel free to creep on my instagram.
Enough about me, I want to hear your story!