The experience matters to me
My passion for travel and preserving memories through photographs has been something I've loved for as long as I can remember. For 10 years, I've shared my art through documenting your memories and helping to create unforgettable experiences along the way.
I love nostalgia. A lot of the experiences I create for my clients are based on fond memories that I look back on. I document these moments with a lifestyle approach that others can feel. It's very important to me that I connect with my clients and that they value the time and intention that goes into the location and activities we do together.

Are you dreaming of getting married in the company of a few friends and family in your favourite place? Maybe you're the type that wants to elope just the two of you? Or maybe you're unsure.
I love documenting your memories just as much as I love assisting in any way in preparation for your session or wedding. It could be a flight across the world, finding a little cabin the woods or cottage by the lake to cozy up in.
Please feel free to share your vision, the dreams in your head or ask for any recommendations. I want to help you seamlessly plan and execute your day so that you feel all the surreal and raw emotions on your special day and have the most fun together.
If this sounds like you, please reach out and let's start brainstorming this journey together.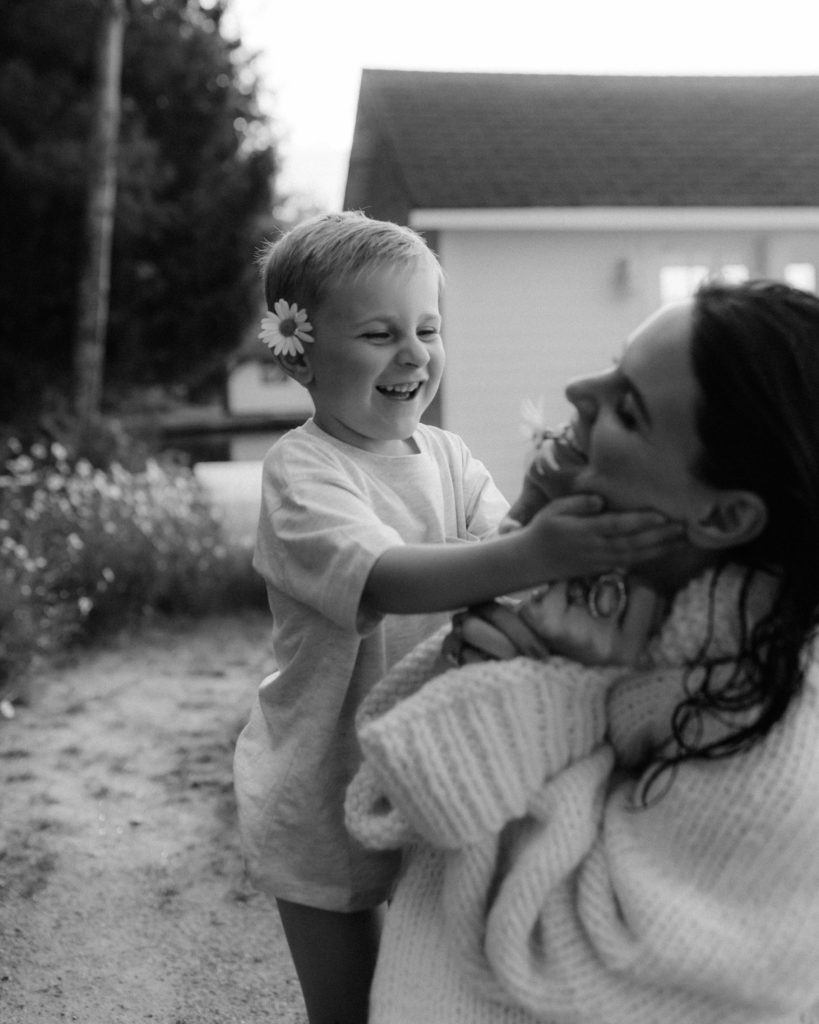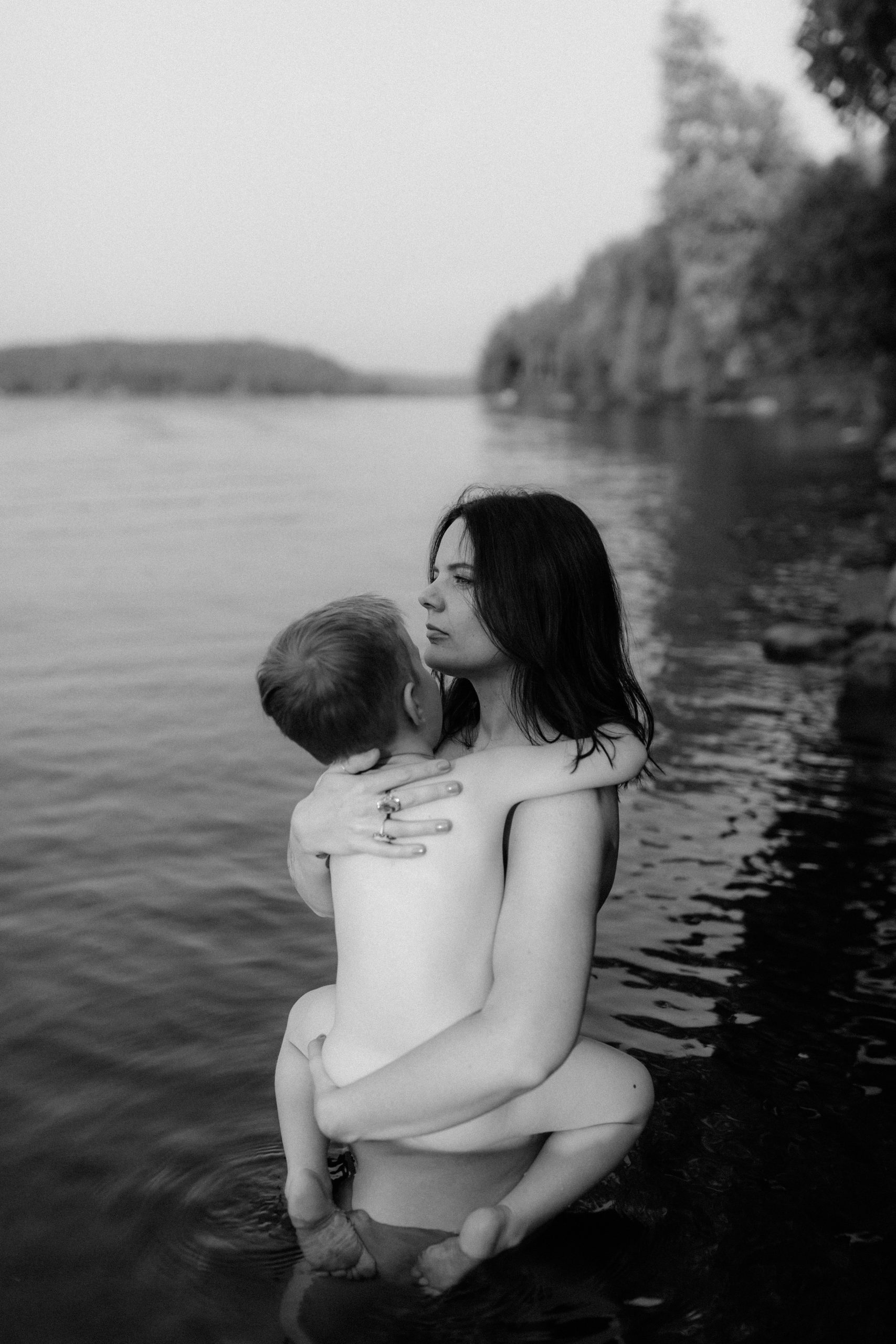 I find so much of myself in nature. Whether I'm at home with my family searching for a new secluded island in our little tin boat, hiking in one of Ontario's beautiful provincial parks, or heading out to the next destination on my travel list. There's always another view I'm eagerly chasing or a new hobby I'm determined to teach myself.
Enough about me, I want to hear your story!