Lover of the moon, forest and lakes.
I'm happiest when spending time in nature.  
My style is wild, unrefined and outdoor-focused. It's my hope that my work attracts like-minded people who share a strong love for adventure and don't take life too seriously.
If you want to run barefoot through the forest, jump in the lake with your clothes on, and your only timeline is a good time-I'm your girl.
I LOVE capturing people who share my passion for nature and appreciating the simple things in life. I want to explore together, to go beyond capturing beautiful images to create a meaningful experience for you. Capturing genuine moments becomes a lot easier when the focus is less rigid-planning something you enjoy together, rather than simply posing for photographs. If you're looking for a photographer who cares about the deeper meaning behind your love and telling your story, I think we'd be a great fit.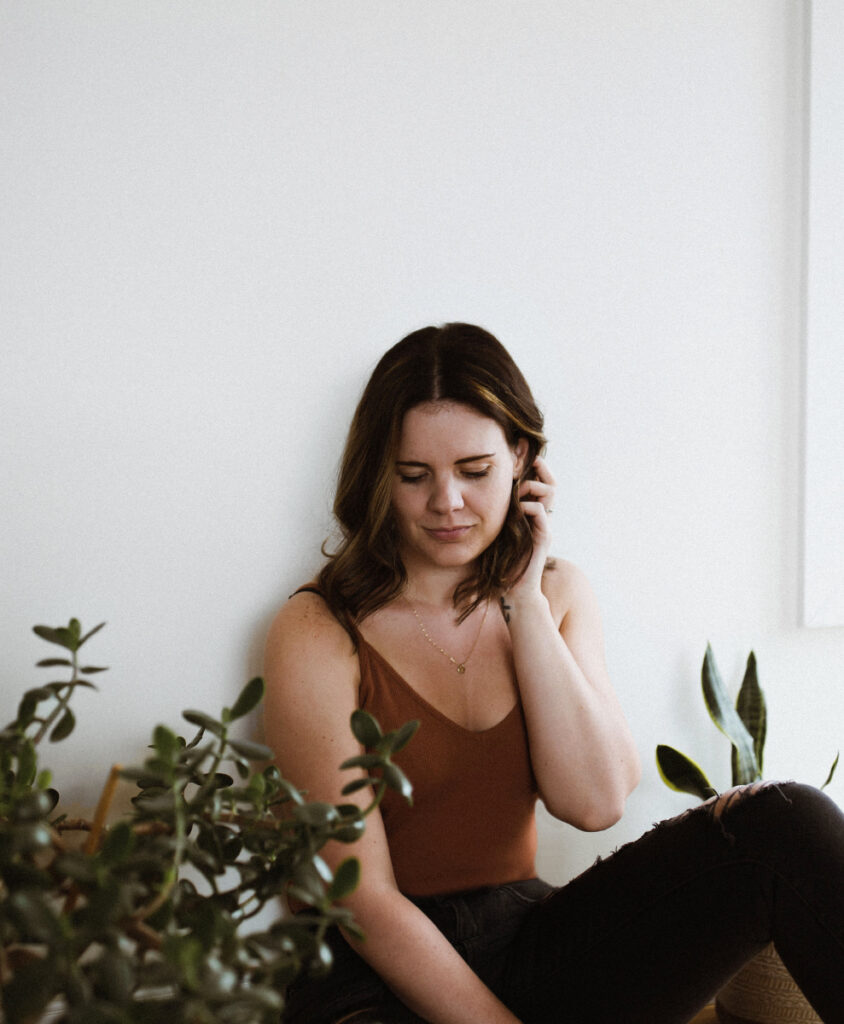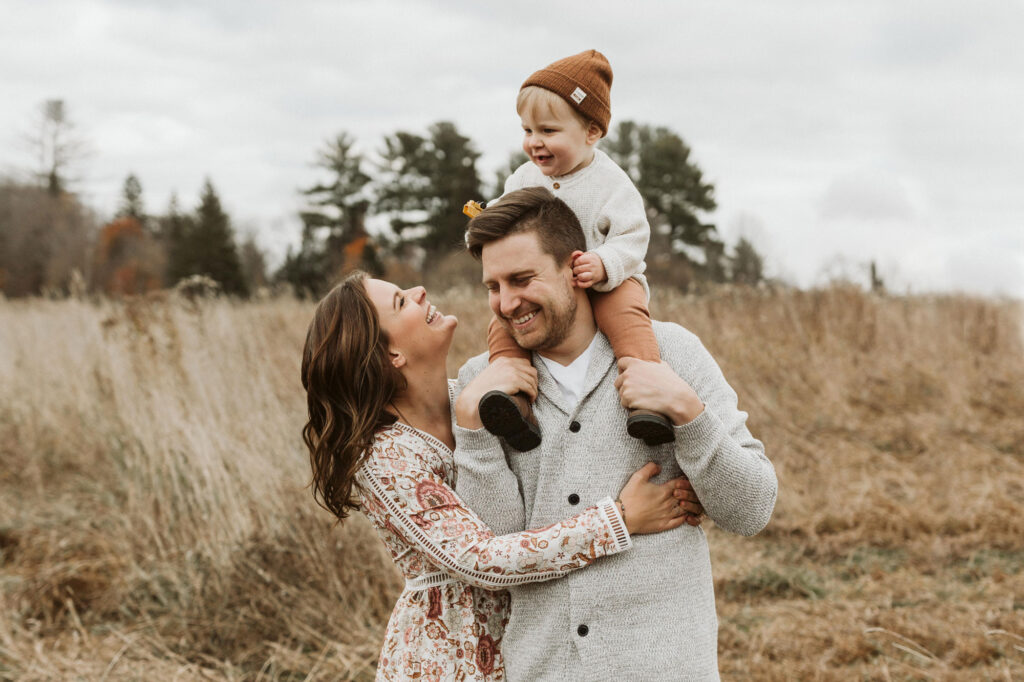 I'm a wife to Josh, Mom to Joe, and dog Mom to Lexi + Dax.
When I'm not working, I enjoy traveling new places, road-trips in the rain with a warm tea in hand, spending time by the lake, tickle fights with my family, camping with friends and hiking with the dogs.
Want to know more about me? Feel free to find my personal instagram.
Enough about me,
I want to hear your story!