Experience-based + Nature-Focused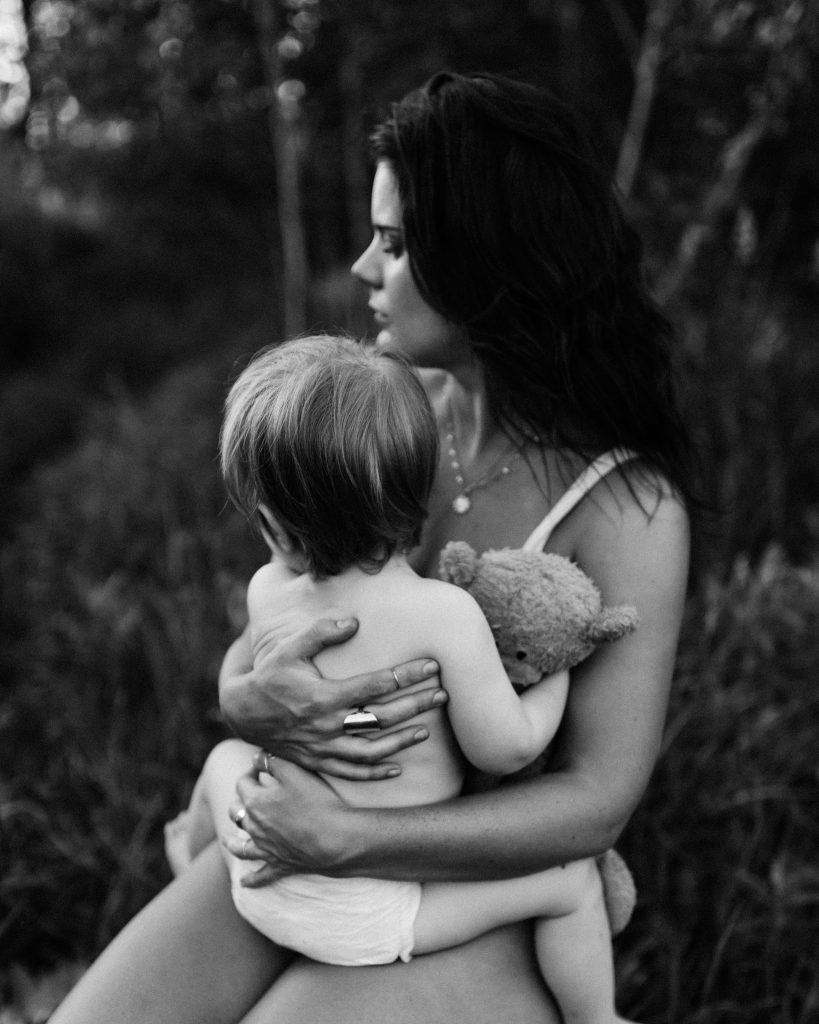 My passion for travel and preserving memories through photographs has been something I've loved for as long as I can remember. For 10 years I've shared my art through documenting your memories and helping to create unforgettable experiences along the way. 
I love nostalgia, a lot of the experiences I create for my clients are based on fond memories that I look back on and want to share with others. It's very important to me that I connect with my clients and that they value the time and intention that goes into the location and activities we choose together.
If you're feeling lost in the chaos of planning a big wedding, I've been there. I want to help you quiet the opinions of everyone else and re-focus on who you are and how you want your day to reflect that.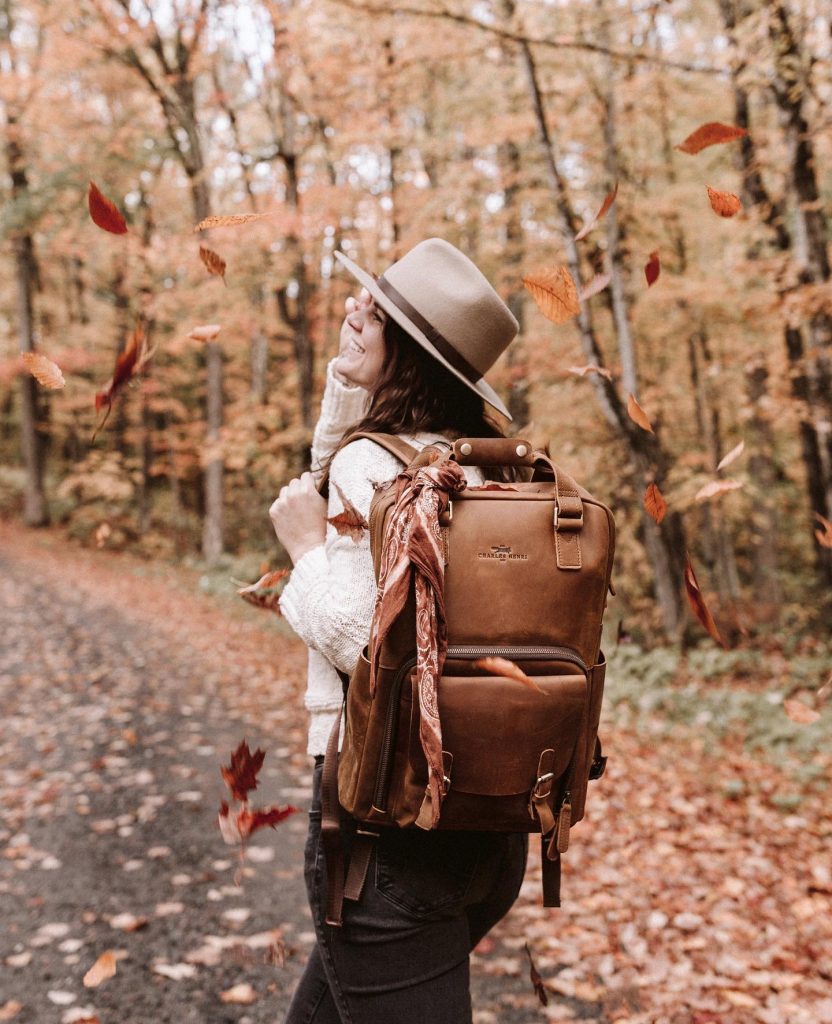 I'd love to hear from you!
dig deeper into what i do
I'm so happy you're here! Please check out my instagram page if you haven't already.