Experience-based + Nature-Focused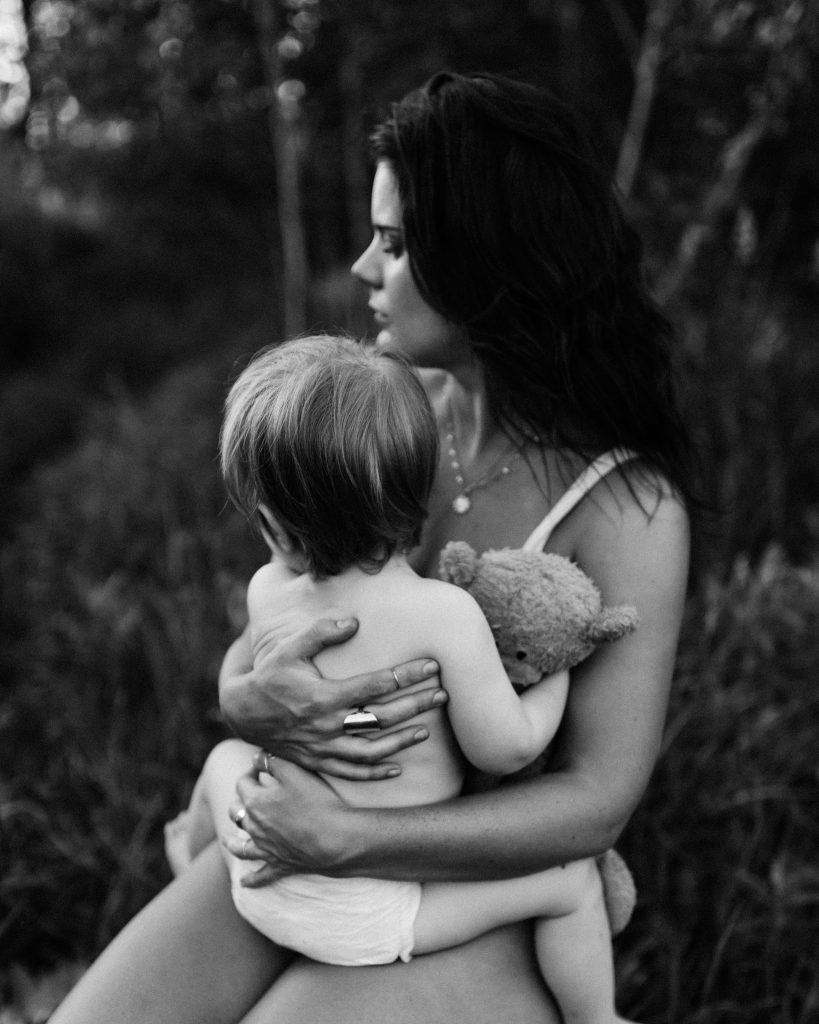 In my 7+ years as an avid traveller and photographer, I've had incredible opportunities to get to know myself and my clients. Through that I've discovered there's nothing I'm more passionate about than planning and capturing your moments in intimate settings.
If you're feeling lost in the chaos of planning a big wedding, I've been there. I want to help you quiet the opinions of everyone else and re-focus on who you are and how you want your day to reflect that.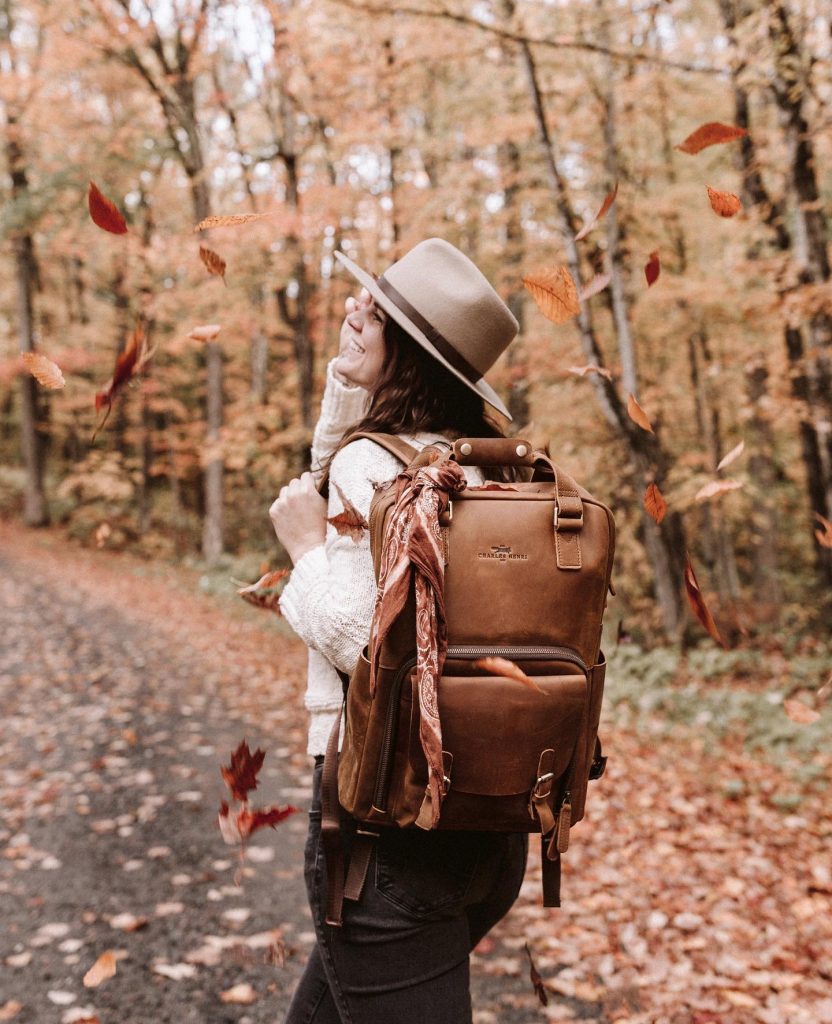 I'd love to hear from you!
dig deeper into what i do!
I'm so happy you're here! Please check out my instagram page if you haven't already.