Photographer for the wild & unrefined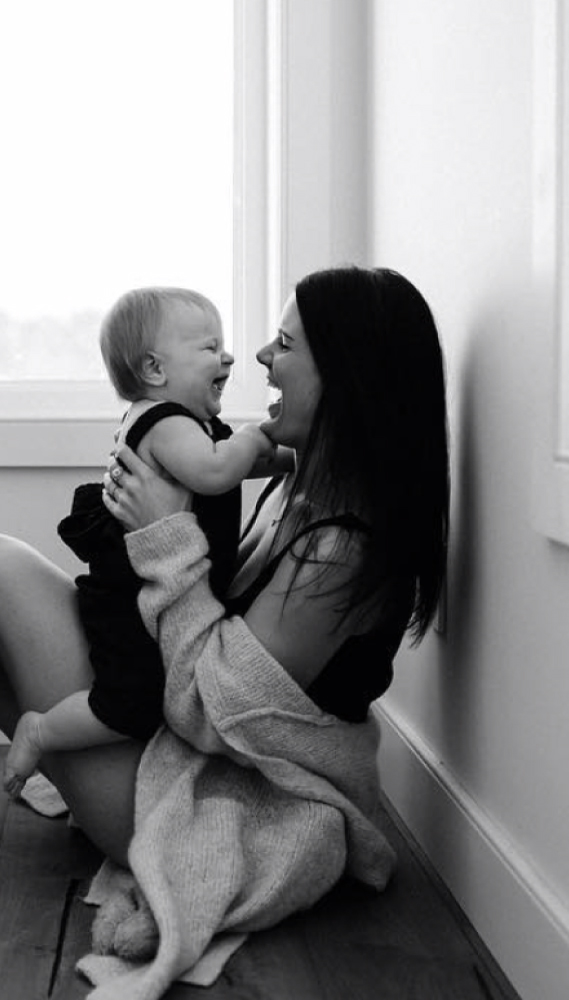 Lover of the moon, forest and lakes. 
I'm happiest when spending time in nature.  
My style is wild, unrefined, and outdoor-focused. It's my hope that my work attracts like-minded people who share a strong love for adventure and don't take life too seriously.
If you want to run barefoot through the forest, jump in the lake with your clothes on, and your only timeline is a good time-I'm your girl.
I'd love to hear from you!
dig deeper into what i do!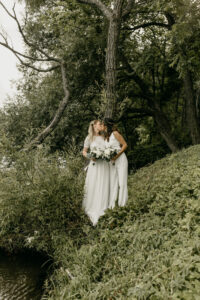 molly + Paola intimate muskoka wedding
I'm so happy you're here! Please check out my instagram page if you haven't already.