Iceland Adventure Elopement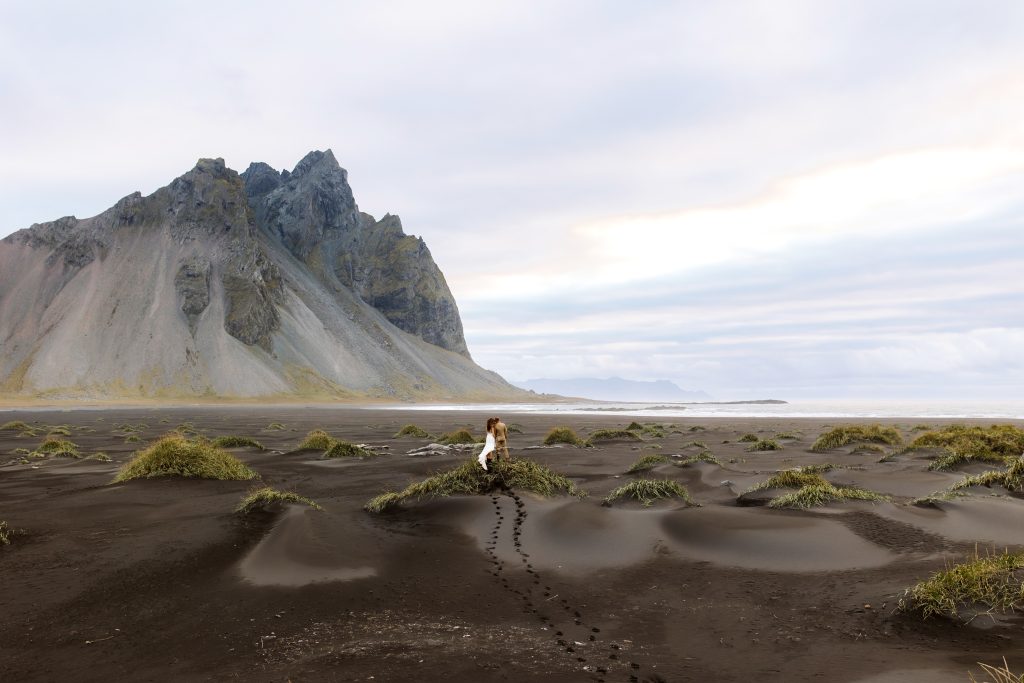 I met Jessica and Jori briefly a few years ago when I was shooting a wedding that they were attending as guests. I asked them if they wanted a photo together during the cocktail hour and it turns out they remembered that gesture because a couple years later they were reaching out to have me help plan and capture their Iceland elopement.  
We spent a week travelling around the rugged landscape in a pair of rented camper vans, stopping along the way to hike into some of the most breathtaking spots on earth. Not every couple would get ready in the public washrooms of a campsite at 6am or hike 7km to climb on top of a plane wreck for a few photos, but these two absolutely loved it.
Iceland has so much to offer from the vast seaside cliffs, endless waterfalls and beaches with icebergs just floating by. It was a privilege and a real life dream to be a part of this epic adventure, one I'll never forget! 
I'm so happy for the friendships I made in these two and the lasting memories we get to share forever. Once we settled in back home we said "lets do it again" almost instantly to each other. 
I hope you enjoy this gallery as much as we do.