Retreats (From $1500 -$4000)
For adventurous people who love to feed their creative soul as much as their business. These retreats are outdoor-focused and usually involve seeking out the wild places. We focus on the experience first and let the imagery and learning fall into place alongside that. We'll explore in-depth how to close the gap between where you are in your photography journey and where you hope to be. We'll cover a range of topics, having a chance to apply them in various portfolio-building opportunities throughout. Come redefine community with us in an industry with so much potential for warmth and friendship.
Follow along on Instagram to see more from past workshops and be the first to hear about what's to come. 
You can get more information on upcoming workshops below, or feel free to reach out at any time.

Learn from us, learn from others, learn from yourself.
What's included:
All food, drinks, and accommodations during the workshop (For overnight retreats, rooms are usually shared with another roommate. Private accommodations can be requested for an additional fee)
What's not included:
Travel expenses (flights, rental cars)
Alcohol + additional items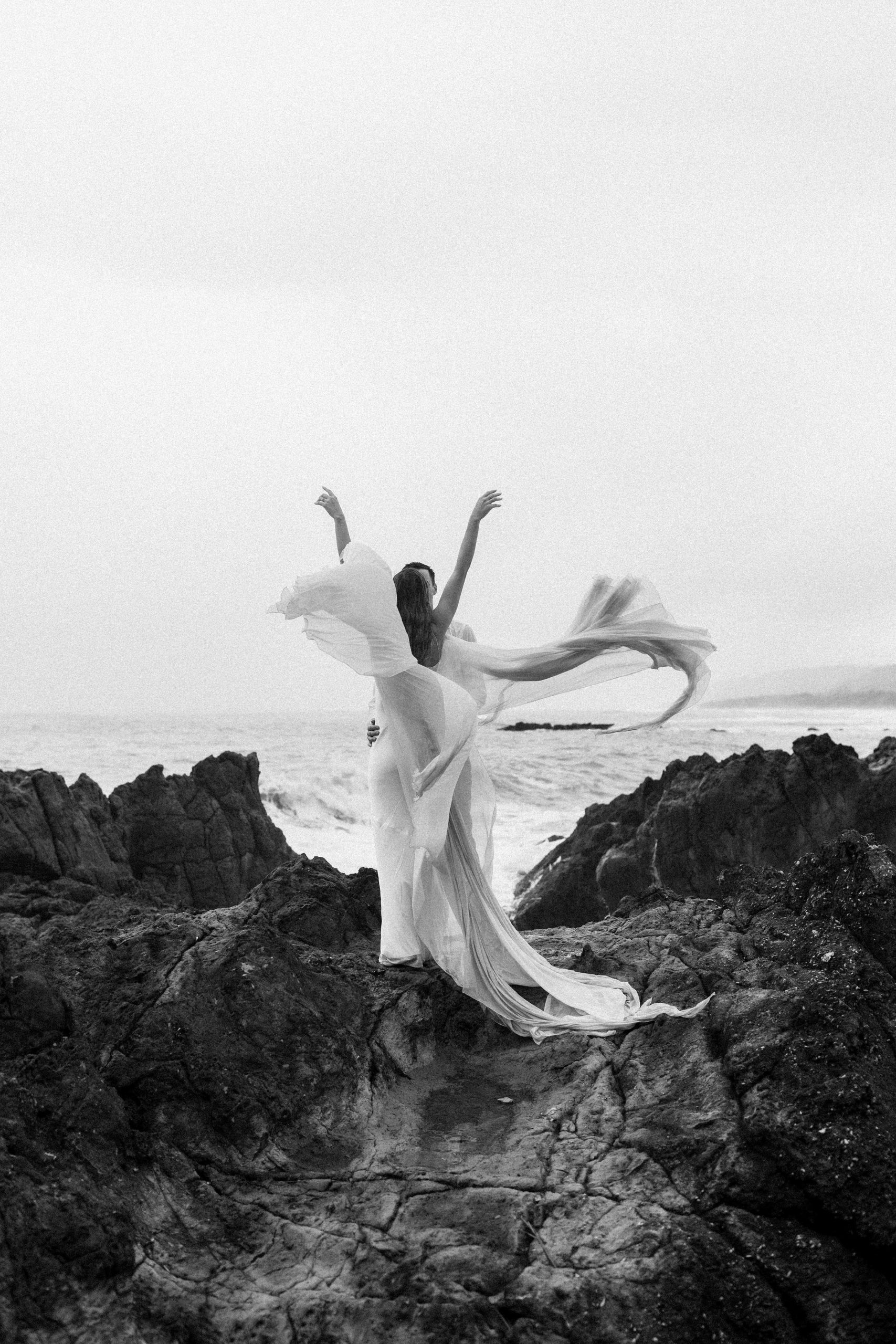 PLEASE FILL OUT THE FORM BELOW AND I'LL GET BACK TO YOU WITH MORE SPECIFIC INFORMATION.